JA of Chicago 2020 Golf Outing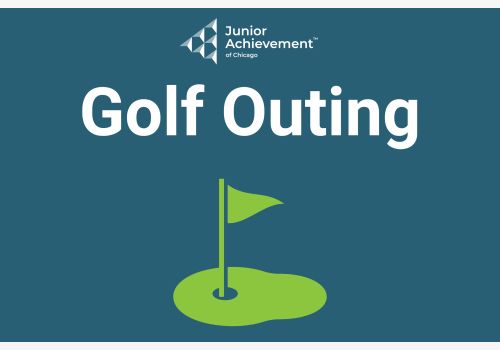 Event Completed!

When: Monday, August 17, 2020
Where: Medinah Country Club
Time: 9:00 AM CST
Join JA for our 39th Annual Golf Outing at Medinah Country Club. This year's event will feature scheduled tee time golfing, boxed meals and a delicious on-course cookout. The safety of our supports, students, and staff is our utmost priority and that is why this year's event will be focused on the golf! Full info on the outing, and our social distancing guidelines, can be found on the our event flyer!
Need More Information?
"Junior Achievement reinforced concepts for me to remember later in life."
Junior Achievement Student
"I thought the experience was amazing. The presentation was unlike anything I've seen."
Junior Achievement Student
"Junior Achievement has given me a sense of what adults go through with budget issues."
Junior Achievement Student
"I liked how the Junior Achievement volunteer explained his job to us."
Junior Achievement Student