Free Online Resources for Teachers, Parents and Volunteers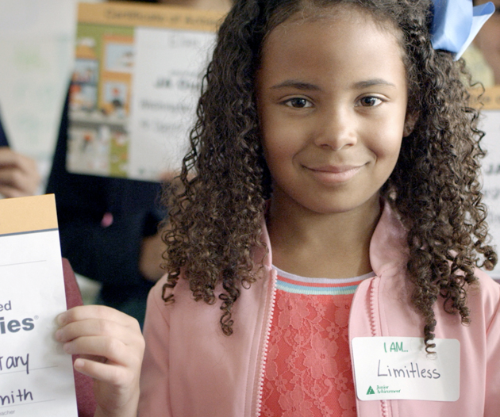 With schools closing, Junior Achievement is providing free online resources to teachers and parents. We are doing this so our kids can spend more time planning for and dreaming about tomorrow, and less time worrying about today. We are committed to doing this until we can all be certain again.
While you are teaching your students remotely, Junior Achievement has also created new digital programs for you to utilize.
Learn more below
:
View Elementary Programs About Elementary Programs
View Middle School Programs About Middle School Programs
"Junior Achievement reinforced concepts for me to remember later in life."
Junior Achievement Student
"I thought the experience was amazing. The presentation was unlike anything I've seen."
Junior Achievement Student
"Junior Achievement has given me a sense of what adults go through with budget issues."
Junior Achievement Student
"I liked how the Junior Achievement volunteer explained his job to us."
Junior Achievement Student