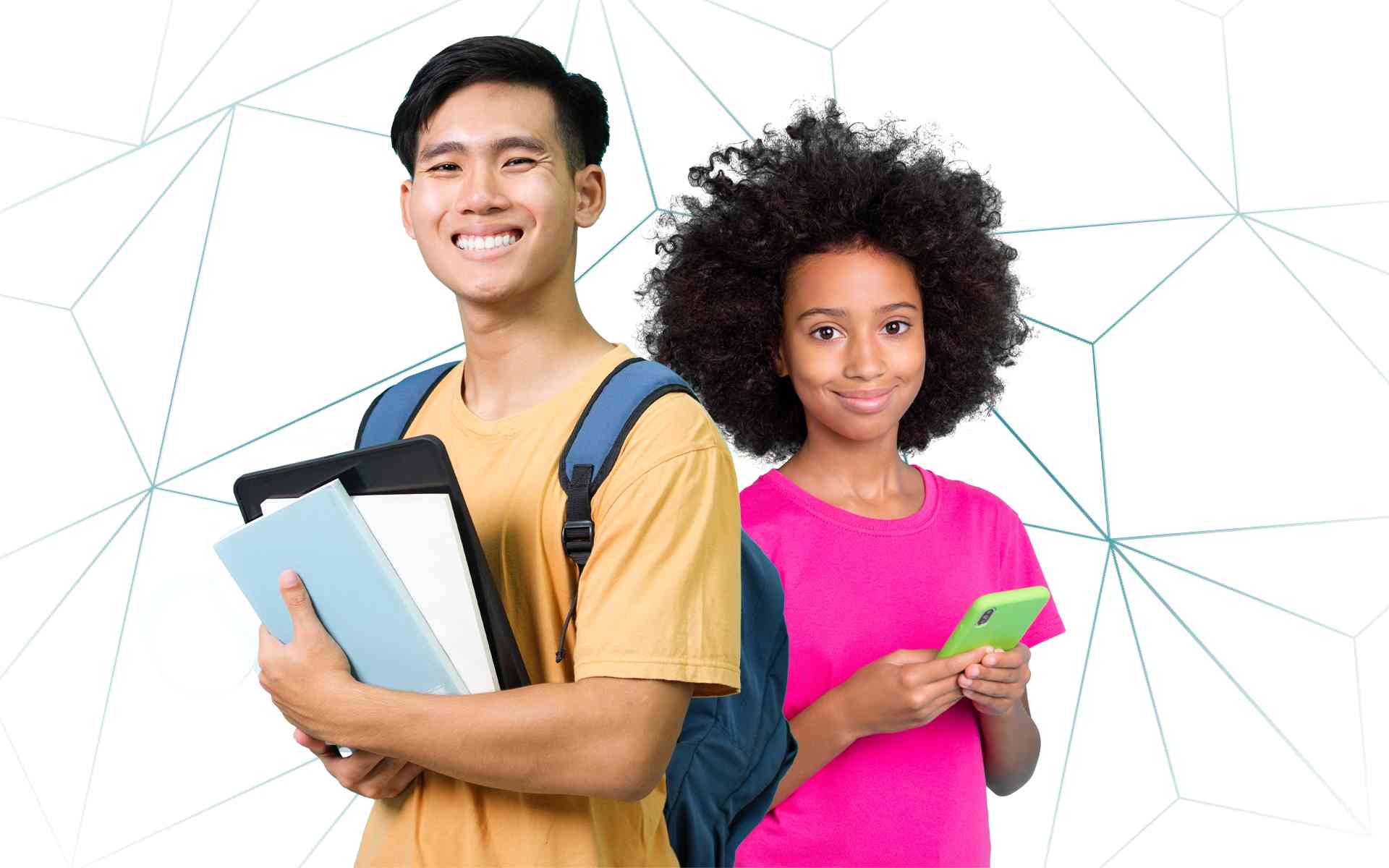 Inspire and prepare young people to succeed
Junior Achievement Helps Prepare Today's Students for a Bright Future
How you can get started
Junior Achievement of Chicago provides several ways that you can get involved whether you're someone looking to volunteer, part of a district or school looking for educational materials, or part of a business looking to help us expand the reach of our mission.
Volunteers
In-person or Virtual you can Volunteer with Junior Achievement and make a profound difference in the youth of our community.
Volunteers, begin here
Schools and Parents
Junior Achievement provides activities, guides, thought leadership and lots of additional resources to support learning.
Schools and Parents, begin here
Partners
Junior Achievement partners with corporations and individuals to fund the programs that are delivered to our local students.
Partners, begin here
JA of Chicago Spotlight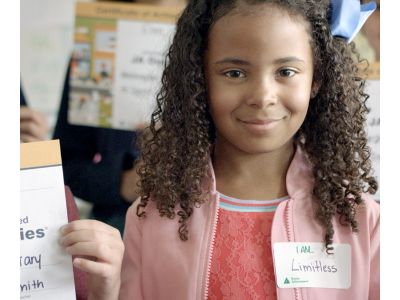 JA of Chicago's Transformation to Digital Programming
Junior Achievement is providing free online resources to teachers and parents. We are doing this so our kids can spend more time planning for and dreaming about tomorrow, and less time worrying about today. We are committed to doing this until we can all be certain again
Learn about
JA of Chicago's Transformation to Digital Programming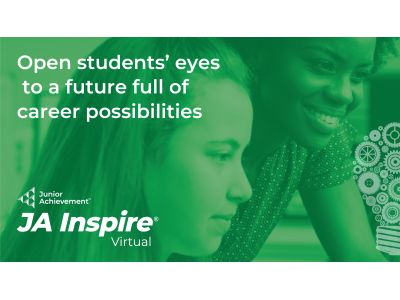 JA Inspire Virtual
JA Inspire Virtual is Junior Achievement's capstone career development program for Middle and High School students brought to life by our region's employers. Using virtual technology, JA Inspire 2022 features a mega online career event filled with hundreds of local business exhibits providing downloadable career information and exhibitor videos. We would like to invite educators to register their students for this event and we offer companies and organizations the opportunity to sponsor exhibit booths for students to explore future career options.
Learn about
JA Inspire Virtual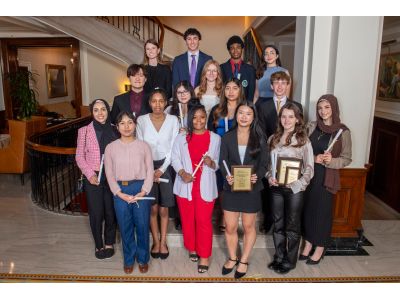 JA of Chicago 2021-2022 Scholarships
Each year, JA of Chicago offers scholarship opportunities to our college-bound JA seniors. Click "Learn More" to see all available scholarships for this year and to access the applications.
Learn about
JA of Chicago 2021-2022 Scholarships
Organizations Partnering With Us