JA of Chicago Bowl-a-Thon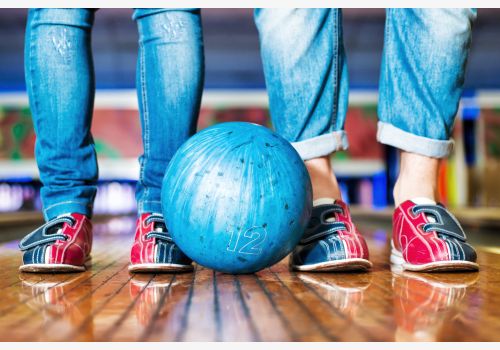 When: Sunday, May 31, 2020
POSTPONED
Where: A local Bowling Alley
Time: 12:00 AM CST
Junior Achievement's year-round Bowl-A-Thon events bring together thousands of business professionals who represent over 40 Chicago companies to raise awareness and funds for JA.

Participating in a Bowl-A-Thon is a great way for companies and individuals to support students in their community, while also having fun with colleagues, friends, and family. Last year, the Bowl-A-Thons raised over $410,000, which directly supports over 35,000 students.

In two hours of bowling, you'll:
Get to know your co-workers
Network with other local area companies
Win prizes, play trivia games, compete in fun contests
Raise money for our kids!
Need More Information?
"Junior Achievement reinforced concepts for me to remember later in life."
Junior Achievement Student
"I thought the experience was amazing. The presentation was unlike anything I've seen."
Junior Achievement Student
"Junior Achievement has given me a sense of what adults go through with budget issues."
Junior Achievement Student
"I liked how the Junior Achievement volunteer explained his job to us."
Junior Achievement Student